Ever since it's foundation in the year 2003, Tesla Inc has been surprising us with the most amazing and innovative automobile models. The company is all geared up to launch not one but many interesting, revolutionary, and eco-friendly products.
We are soon going to see the launch of 3 to 4 superb electric vehicles from Tesla; including Tesla Semi, Tesla Model Y, and 2020 Tesla Roadster.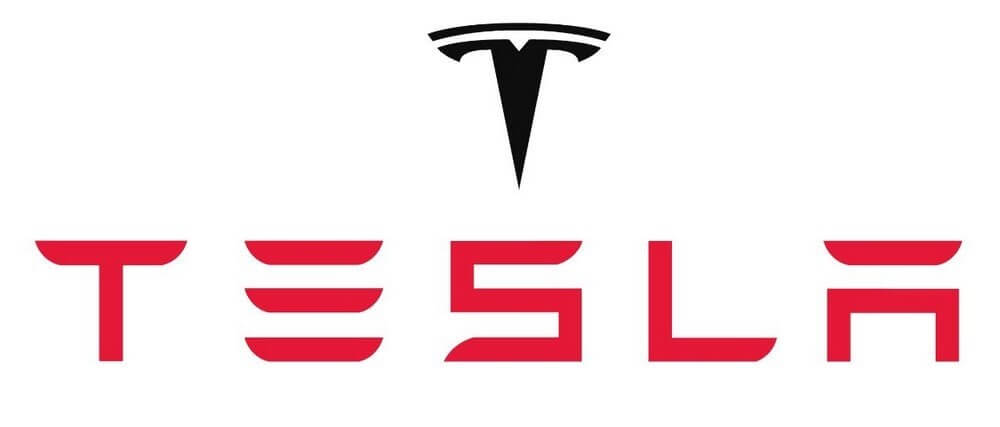 So, if you are planning to invest in an electric car or a commercial vehicle, then we would suggest you that wait for these launches from Tesla. It would be definitely worth it! Read on and find out what is in store for you from Tesla in the coming years.
Tesla Semi: A Powerful Monster
On top of the list of much-awaited electric vehicles to be released in 2019 comes none other than the Tesla Semi. The company first talked about this Class 8 semi-trailer truck as part of the 2016 Tesla Master Plan, but the production is due to be started in the first quarter of 2019.
Tesla Semi will come powered by four powerful electric motors on rear axles and a price tag of $150,000 for the 300 miles range and $180,000 for the 500 miles range. Talking about speed, one could expect up to 60mph speed in about 20 seconds from this soon to be launched revolutionary electric vehicle. The energy consumption is a mere 2kWh per mile.
Although, a semi-trailer truck, this electric vehicle is believed to be designed with stunning interiors and exteriors. The electric energy costs are nearly half of that of diesel and the Semi claims fuel savings worth $200,000+ and a two year payback period.
This vehicle definitely has the potential to revolutionize the entire commercial transportation industry dominated by diesel guzzling monsters which are increasingly contributing to global warming.
Tesla Model Y: Comfort and Class Redefined
Up next in our speculated list of electric vehicles that are still under production in the factories of Tesla is the Model Y. This sedan is expected to be a compact vehicle developed by the company with stunning looks and capabilities.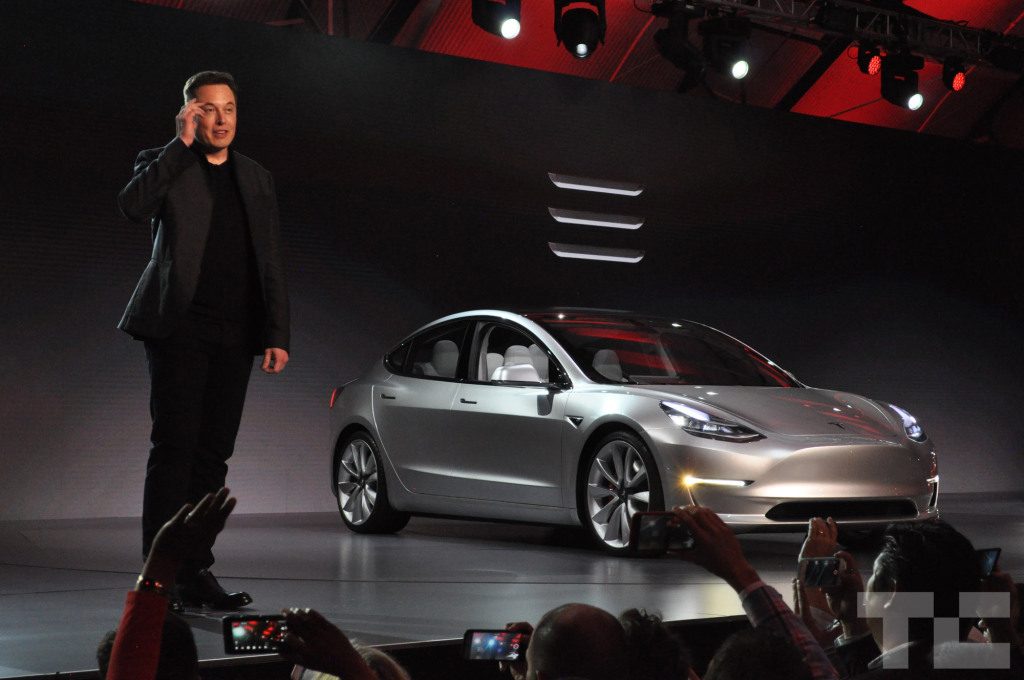 Just like Model X, Model Y too will boast of stunning Falcon Wing Doors. Moreover; this consumer-friendly car is believed to have similar features as in Model X.
Expected to come with a price tag bit lesser than Model X, Tesla Model Y will make its way in the automobile market soon. As of now, this incredible electric car is in its production stage with many experiments still on to make it better than the rest. So, the release date for Tesla Model Y is expected to be in March 2019.
2020 Tesla Roadster: The Supercar
Lastly, we have some more good news as the company that stopped the production of its most famous Roadster will soon be launching another Roadster in 2020. In an event held in 2017, Musk revealed the company's aim to launch a new 2020 Tesla Roadster.
This all-electric car with record-setting performance and efficiency boasts of an amazing 620mi range on a 200kWh battery and it is believed to accelerate up to 60mph in just 1.9 seconds. Moreover; this much-awaited car from the house of Tesla is expected to offer a maximum speed of 250mph. Planned to be fitted with three efficient electric motors, 2020 Roadster will enable the user an all-wheel drive along with a superb torque vectoring at the time of cornering.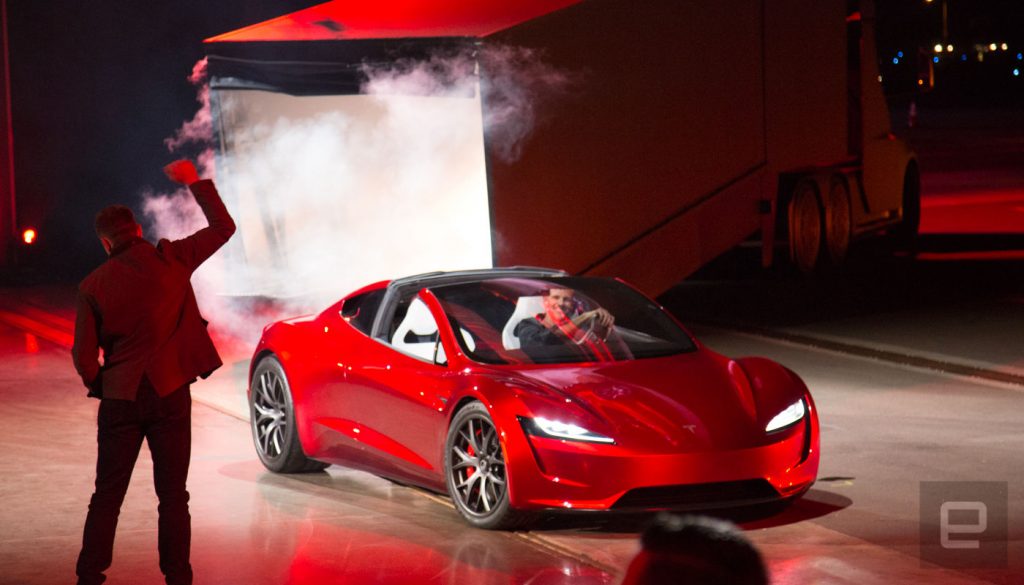 2020 Tesla Roadster can be reserved at a hefty amount of $50,000, which will be later deducted from its base price of $200,000. The same car will be made available as part of the Special Founder's Series at a slightly higher rate of $250,000.
Tesla's Future Vision
In a recently held interview, Elon Musk revealed the company's plan to set up a factory in one of the world's largest electric vehicle market, China.
Apart from this, Musk revealed the long-term plan of Tesla to emerge out as a full-service efficient energy company in the coming years. By 2020 itself, the company aims to produce not less than 1 million cars which are powerful yet eco-friendly. This is not all; Tesla has in store plans to double the number of Superchargers around the world in a couple of years.
Moreover; with models like Tesla Semi, Model Y, and 2020 Roadster slated to be released in the coming years, we assume that the company will inspire other automobile makers to dive into the field of electric cars sooner or later!
Stay tuned to catch the latest news and updates about all the upcoming electric cars from the house of Tesla in 2018, 2019, and beyond!
Image Source – Google